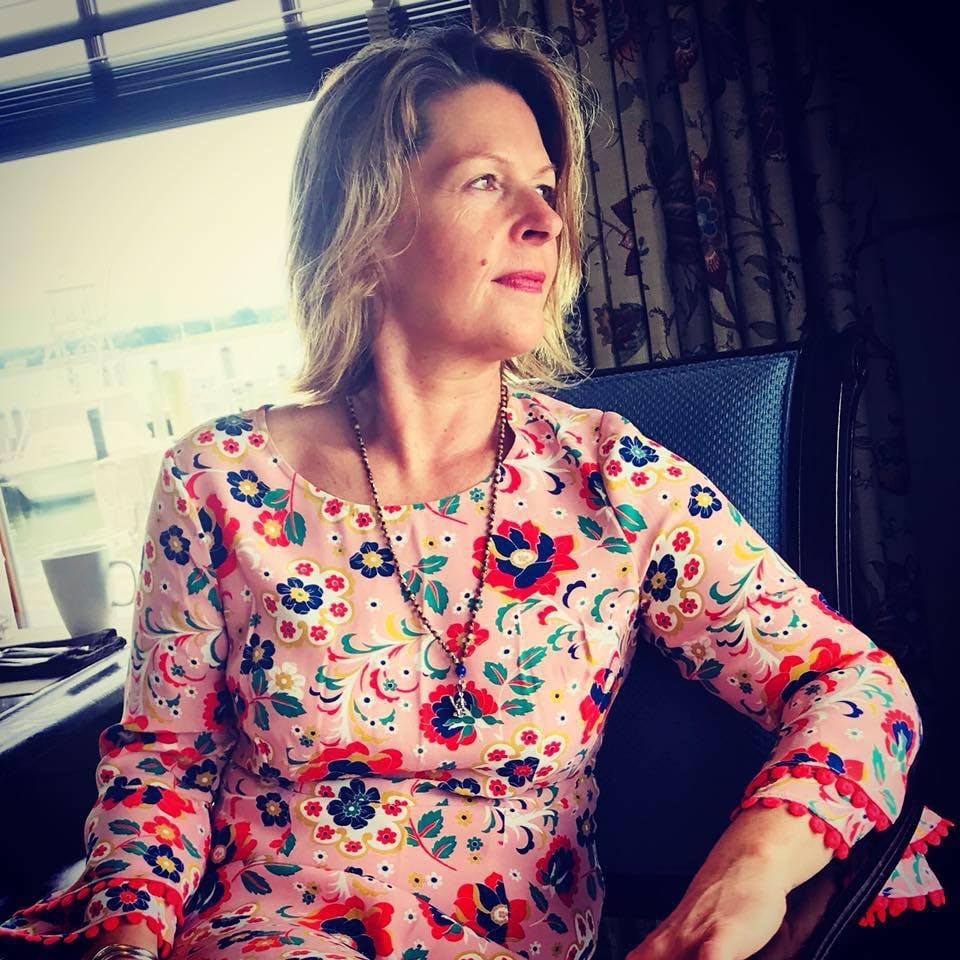 Meet Amanda Graham
Seeking therapy - especially for the first time - can feel scary and vulnerable. But it's also one of the best things you can do for yourself, your wellbeing and those who love you. 
I'm Amanda Graham, an adult and adolescent counselling psychologist – and one of few insight-oriented psychodynamically-trained relational therapists around. 
This means that I am fully versed in – and qualified to use – evidence-based therapies (which are manualized and proven) but typically take a more nuanced and personal psychodynamic approach to understand and support my clients. I offer a holistic approach to healing where appropriate.